Kupilka Spork 205
Sorry, currently out of stock
OUTDOOR UTENSIL. The KUPILKA Spork 205 is a great option for longer outdoor trips when you need to cut down weight, but not function. Set of two.
Length | 8.07 in
Weight | 14 g / .05 oz
About Kupilka
Kupilka's roots date back to 1775 when the first handmade cup was carved in Finland.  Old traditions combined with the best modern materials guarantee quality with no compromise.  The name Kupilka originates from an old Karelian nickname for a wooden mug. Today, each Kupilka product is made with our proprietary Kareline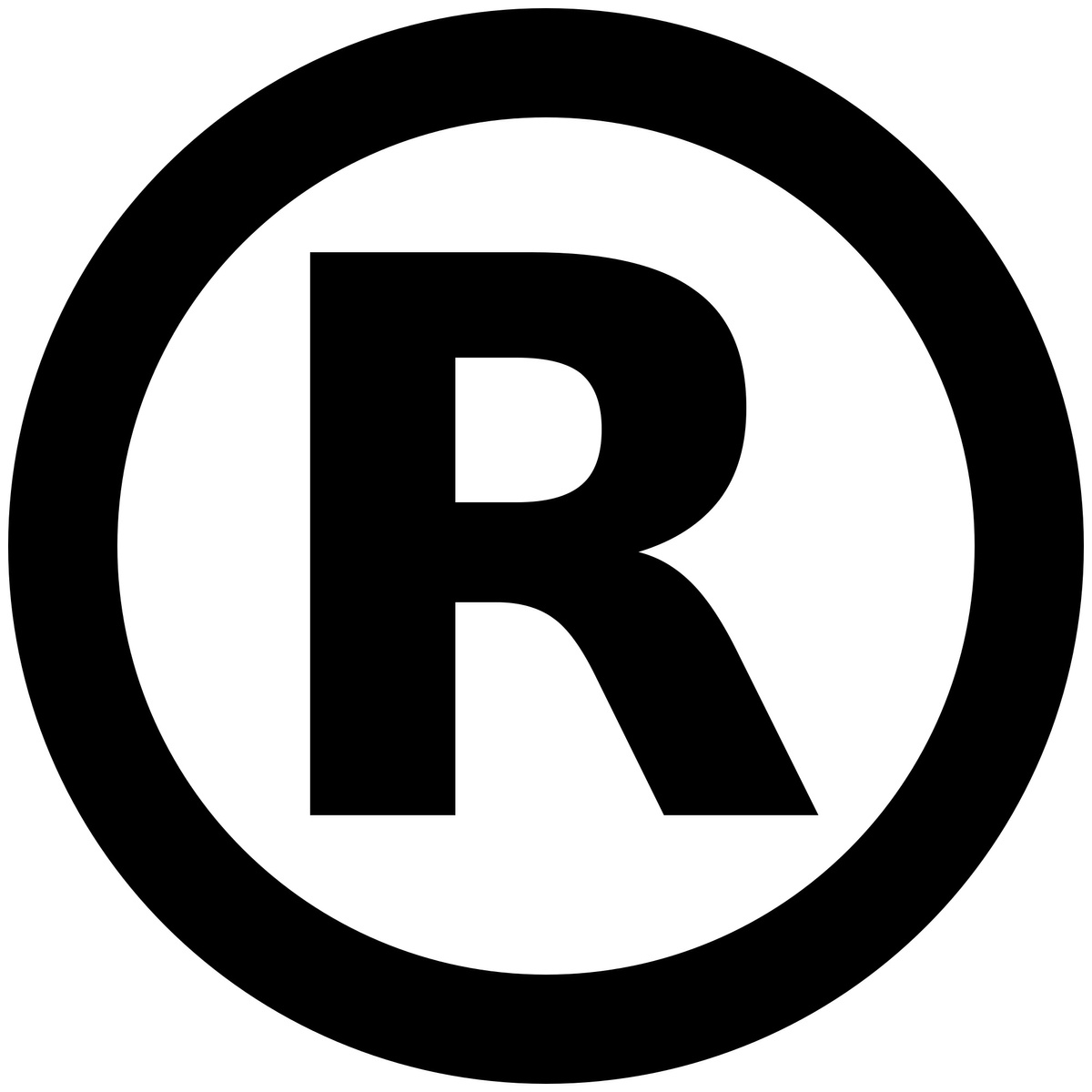 Nature Fiber Composite, which is comprised of Eco-friendly cellulose fibres from certified Finnish forests and then reinforced with an FDA approved polypropylene adhesive.  The result is a product that can be enjoyed in the moment with friends and passed down for generations to come.